The FontaineblEAU Pools are Fabulous
I couldn't wait to get out to the pools on Sunday, but Monday was defiantly an #ExtraSparktacular event.
in 2020, I was suppose to spend my 40th birthday in Key West, however COVID-19 had other plans. Instead, I spent it at home with my husband and had a quiet isolated circle of him and I.  Obviously, there were other many trials with COVID-19, mine included, I got an autoimmune disease during COVID. So I am eternally grateful that we came out of COVID relatively healthy and whole. That, being said, the thing I was most disappointed in for my birthday, was that I didn't get to take advantage of the beachside Cabana in Key West.
So when I saw the beach beds at the Fontainebleau, I was instantly enraptured by the thought of making up that lost opportunity. The FB has 10 pools, but the gem of pools if the bowtie pool, which spans across many feet and sits up under the crescent of the Chateau Tower.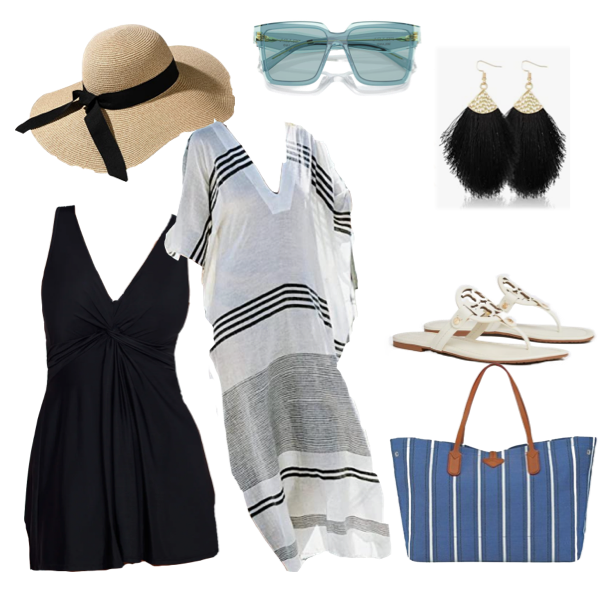 Of course the whole reason we were at the Fontainebleau was for Jono, and the VeeamOn conference. Jono had worked significantly hard to earn his Technical Ambassador jacket, through lots of tests, a presented case study, and documentation. Turns out he is the first in the world to earn it! So here is the famous jacket, I of course, had to match him. 😉