Today I hung at the beautiful pool at the Fontainebleau, Miami Beach.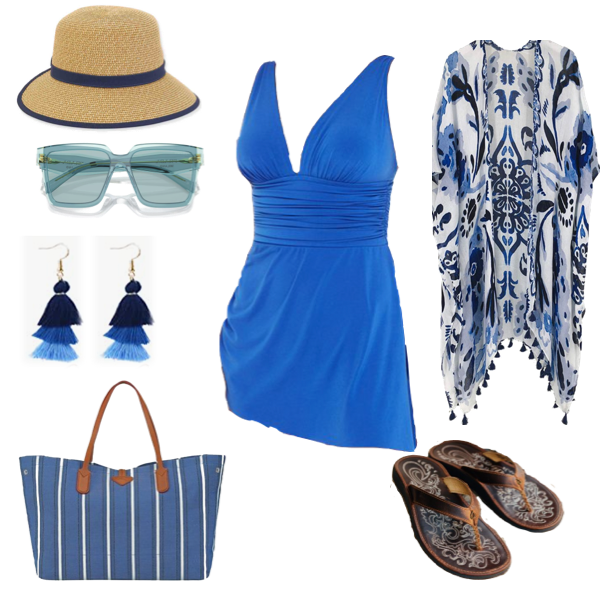 Longchamp – Blue Striped Bag (no longer available)
Jono and I made reservations at Prime 54, at the hotel. It was wonderful, probably some of the best steak I have had in a long time. We had a lovely bottle of Malbec and then spilt a Creme Brûlée, that the torched right at the table.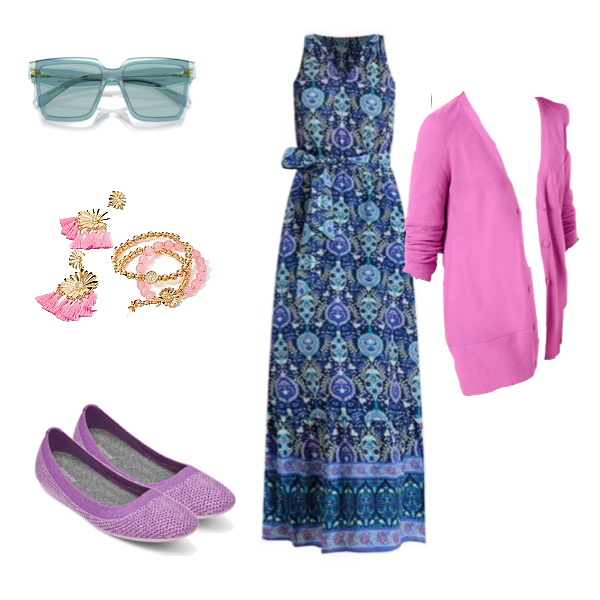 Talbot's Orchid Boyfriend Sweater (No longer available)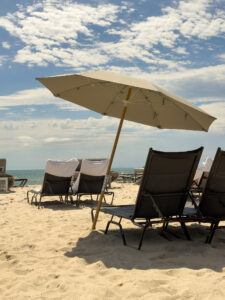 final day The final day, Jono was in sessions, and I spent it on the beach. Fontainebleau, in addition to its beautiful 10 pools, sits on beautiful Miami beachfront. The hotel has its own section of the beach so I spent most of the morning and afternoon one the beach. Day 5: Final Day Sun
Read More »